Powerlifting consists of the "Big 3". Back Squat, Deadlift and Bench Press. Seems familiar to you? You've done them before right?
Well check out the power of these folks and read about how and why Powerlifting Exercises will improve your Crossfit Performances.
1. IMPROVE YOUR PHYSICAL STRENGTH
POWERLIFTING HAS ONE PURE TARGET, WHICH IS TO MAKE YOU STRONGER. MUCH STRONGER.
Often Crossfitters have some problems with building pure strength, as an exhausting WOD demands a lot of recovery time. So it makes sense to add in a Powerlifting program for a limited period of time. This will allow you to focus on these exercises and develop a solid base of strength. Or improve on your current level.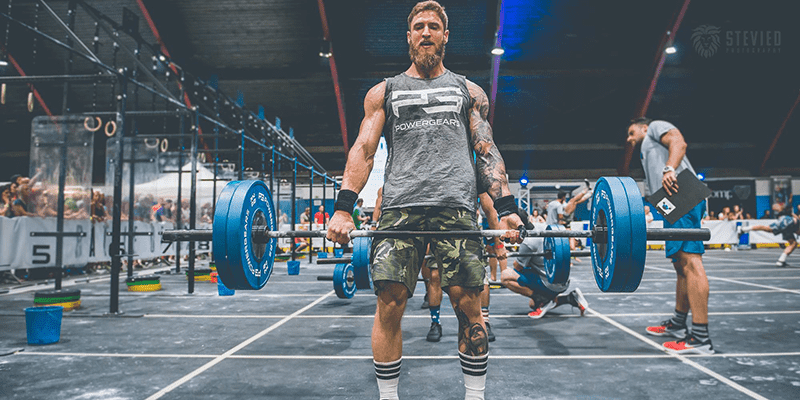 2. POWERLIFTING WILL INCREASE YOUR MENTAL STRENGTH
Working with those heavy loads requires extreme focus. All the movements are highly demanding and can lead to injuries if done incorrectly. So next to strength and power in your body, Powerlifting will significantly improve the strength and power of your mind. This is useful for many aspects of Crossfit as the sport of fitness requires enormous mental fortitude and toughness.
3. IT DEMANDS TECHNICAL EXCELLENCE
As mentioned earlier, Powerlifting movements are highly demanding. Smashing big loads presupposes perfect technique in every of these exercises. So make sure you work on your technique before going heavy. This will always help you also outside of Powerlifting. Most lifters exercise for a long, long time with pvc pipes or empty bars before adding weights. Working in a dedicated way to master the techniques reinforces this practice for everything else you do as well.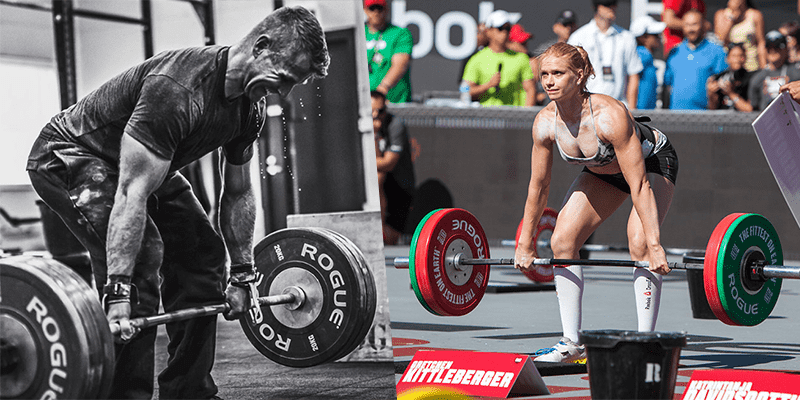 4. HELP BREAK THROUGH TRAINING PLATEAUS
Have you been stuck with your 1 rep max back-squat for too long?
Clean and jerks still suck? Can't free yourself out of the deep Squat Clean position, nor get the weight overhead once you've made it to your shoulders? The "big 3" will help to fix this.
Building enormous strength in your legs and core are preconditions for every heavy lift. Using Powerlifting, with all the Squats and Deadlifts will do exactly this. And even if Bench pressing is disputed within Crossfitters, it is one of the best exercises around to build your shoulders. Even if it's the legs that make a successful jerk, it's the shoulders that finish and hold the move.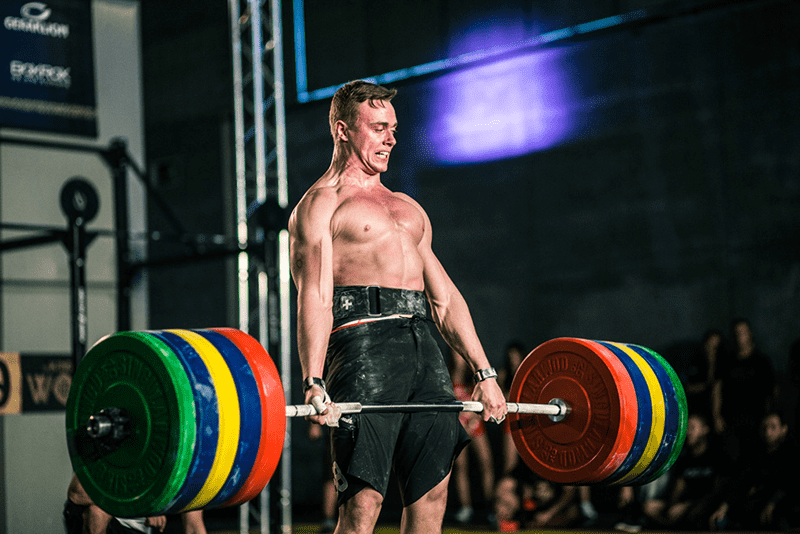 5. IMPROVE YOUR EFFICIENCY IN OTHER CROSSFIT EXERCISES
It's easy to imagine the benefits of a strength and conditioning training plan on your Crossfit workouts. Improving your Squat and Deadlift will help you with nearly every exercise in a WOD. Fly to your Box Jumps, get the next heavier kettlebell, even rowing will start to seem easier.
This is in addition to the awesome feeling of smashing PR´s in your Back Squat, Front Squat, Deadlift, Clean…
And with the help of a strong Bench Press, your Overhead Squats, Pull Ups and other presses will also increase.
Time to give it a try!